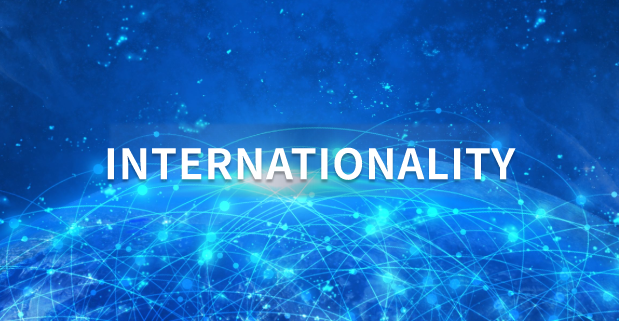 Internationality
International domain name, also called international top-level domain name. It is the earliest and most widely used domain name. Category 1: There are 7 category top-level domain names, which are commonly referred to as international domain names. Its suffixes are: .com, .top, .net, .org, and .vip, etc.

Category 2: Geographical top-level domain names, with a total of 243 country and region codes, such as .CN represents China, .UK represents the United Kingdom, .us represents the United States, etc.

Here is professional domain name encyclopedia knowledge and detailed domain name information. You can find 6 domain name suffixes here. We specialize in global domain name trading platforms, allowing you to buy and sell global domain names quickly, easily and safely.