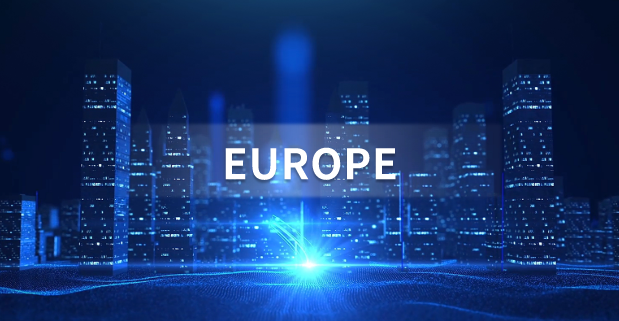 Europe
Europe's full name is Europa, which is the third most populous continent in the world and the sixth largest continent in terms of area. The more well-known top-level domain name in Europe is Germany's .de. There are no restrictions on registering the European domain name .eu. Individuals or companies from any country can register.

European domain names include: there are 58 major countries in Northern Europe, Western Europe, Central Europe, Southern Europe and Eastern Europe, and each country has its own country domain name.

Here is professional domain name encyclopedia knowledge and detailed domain name information. You can find 294 domain name suffixes here. We specialize in global domain name trading platforms, allowing you to buy and sell global domain names quickly, easily and safely.